Our Work
Flow Diverters for the Petroleum Oil Industry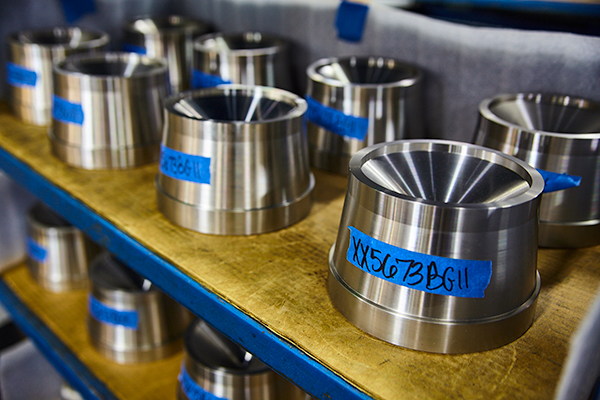 These parts are setup as a Kanban item with our customer.
---
Fuel Injectors that are re-manufactured at GTC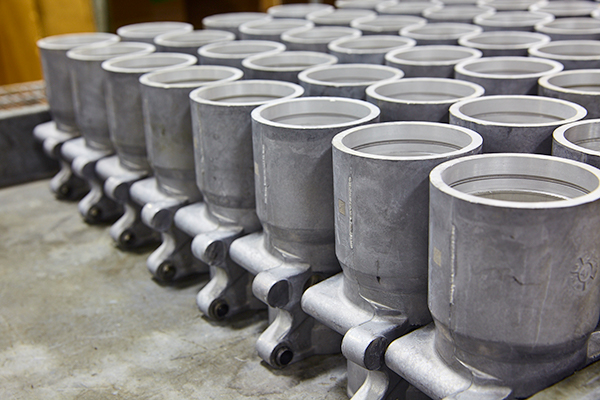 We were able to work with our customer during the development and a design was developed that has proven to extend the life span of the injector greater than the original.
---
Machined parts for the Medical Industry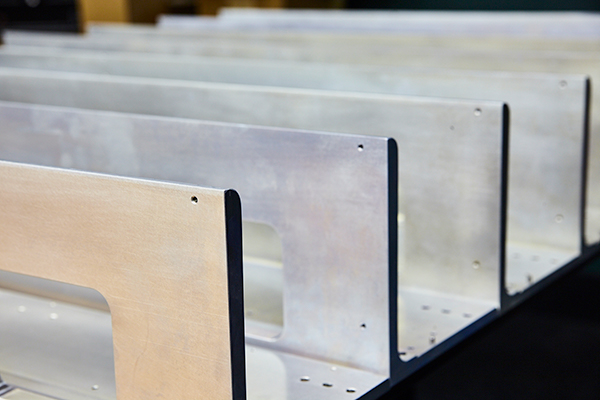 These are Kanban parts that are manufactured and stored at GTC until the customer is in need. Parts are turned within a 3 day window.
---
Holding fixture assembly for the Medical Industry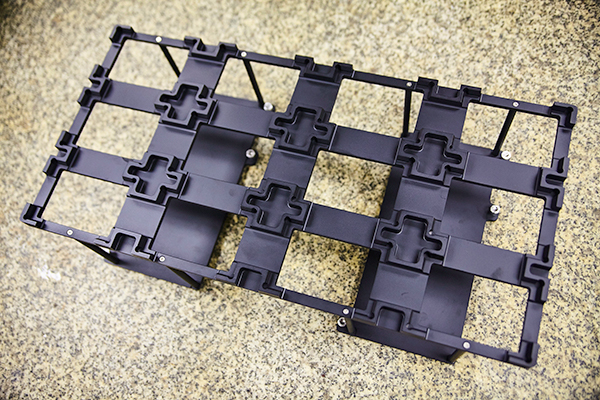 These parts are machined and assembled at GTC. Also setup as a Kanban part with our customer
---